Portrait Sessions with Dawndra
Every single portrait session is a Tailored Adventure Photo Experience. What this means for you is that you have the opportunity to completely relax and be yourself.
I can help you plan your wardrobe and choose the right location. I create an environment of genuine connection and flow, all combining for natural and beautiful portraits that truly reflect who you are.
My pricing is all inclusive. I don't want you to have to choose your favorite images and I never want to restrict the images I edit and add to the gallery. The way that I shoot a session results in a collection of images that speak to your families/lovers unique beauty and connection that are meant to be together.
FAMILY PORTRAIT EXPERIENCES WITH DAWNDRA
Tailored Family Adventure starts at $700 and includes your wardrobe consultation, location information, and genuine connection flow to maximize the number of priceless portraits, and all edited digital files(75 minimum) I will help you with every aspect of the perfect experience, from styling through ordering your favorite photos for your walls. This is for sessions in the greater Seattle Area.
Want an adventure outside of Seattle? Rattlesnake Lake and beyond! Let's head out to one of many amazing PNW locations. $900
Contact me to book your Tailored Family Adventure
How it works!
The first step after we decide a date is to pay a small deposit($(200) to hold your date. If things change, don't worry I am nice!
The second step is together we decide on location and what to wear. I can help guide you in both, and also I am open to any suggestions.
Third, we show up! We walk, talk, laugh, hug, run, play, you bribe. We have fun.
NEXT (drum roll) you now will have family heirlooms to pass down for generations to come. Photographs are a gift to your children in the future, and to their children, pieces of time long gone and like a dream, artfully captured and preserved in a beautiful thoughtful way.
And lastly, with all of my heart, I encourage you to print your photographs and hang them on your wall like a huge piece of art. And I would strongly encourage to get your prints done professionally and this is easy right off of the gallery I send you. You would not want to spend all of this time and money to have a very expensive camera showcase you-and then print your stuff at Costco. I promise you it's worth it.
ENGAGEMENT & COUPLES EXPERIENCES
Every Tailored Couple Adventure starts at $650 for a shoot in the greater Seattle Area. Included in this portrait experience will be complete wardrobe styling, adventure location planning, and connection flow to tell your story. I make everything easy for you so all you need to do is show up on time, and I'll take care of the rest, from making the booking process simple to helping you get prints on your walls. Edited Digitals included.
Adventure Session - lets head for the mountains! $850
Email me to book your Tailored Couple Adventure!
WEDDING AND ELOPEMENT PACKAGES
SILVER PACKAGE: TWO HOURS $1000.00
BRONZE PACKAGE: FIVE HOURS 2500.00
EIGHT HOURS : GO FOR THE GOLD $3900.00
I love to travel, travel fees apply.
All full resolution beautifully edited photographs are included. You will receive a gallery of your images, and you can order prints right from your gallery.
Need more hours? I can do that. If you want prints and a beautiful wedding album…I got you.
ELOPEMENT I know that each wedding is unique, I do offer separate pricing for elopements, please email me to tell me all about your elopement and I can send you a quote!
THE ADVENTURE PACKAGE UPGRADE(my favorite) 800.00
This is an add on to a 5 or 8 hour package. Let's do an epic shoot in your wedding clothes or something similar after or before the wedding. I LOVE THIS!
Shoot me an email and tell me about your idea!
Any location in Washington State.
All of your fully-edited digital files are included in every wedding package.
MATERNITY AND NEWBORN
CONGRATULATIONS!
Maternity 60-90 minutes $675.00+tax
Newborn 60-90 minute session $675.00
Book both at once and save! 1275.00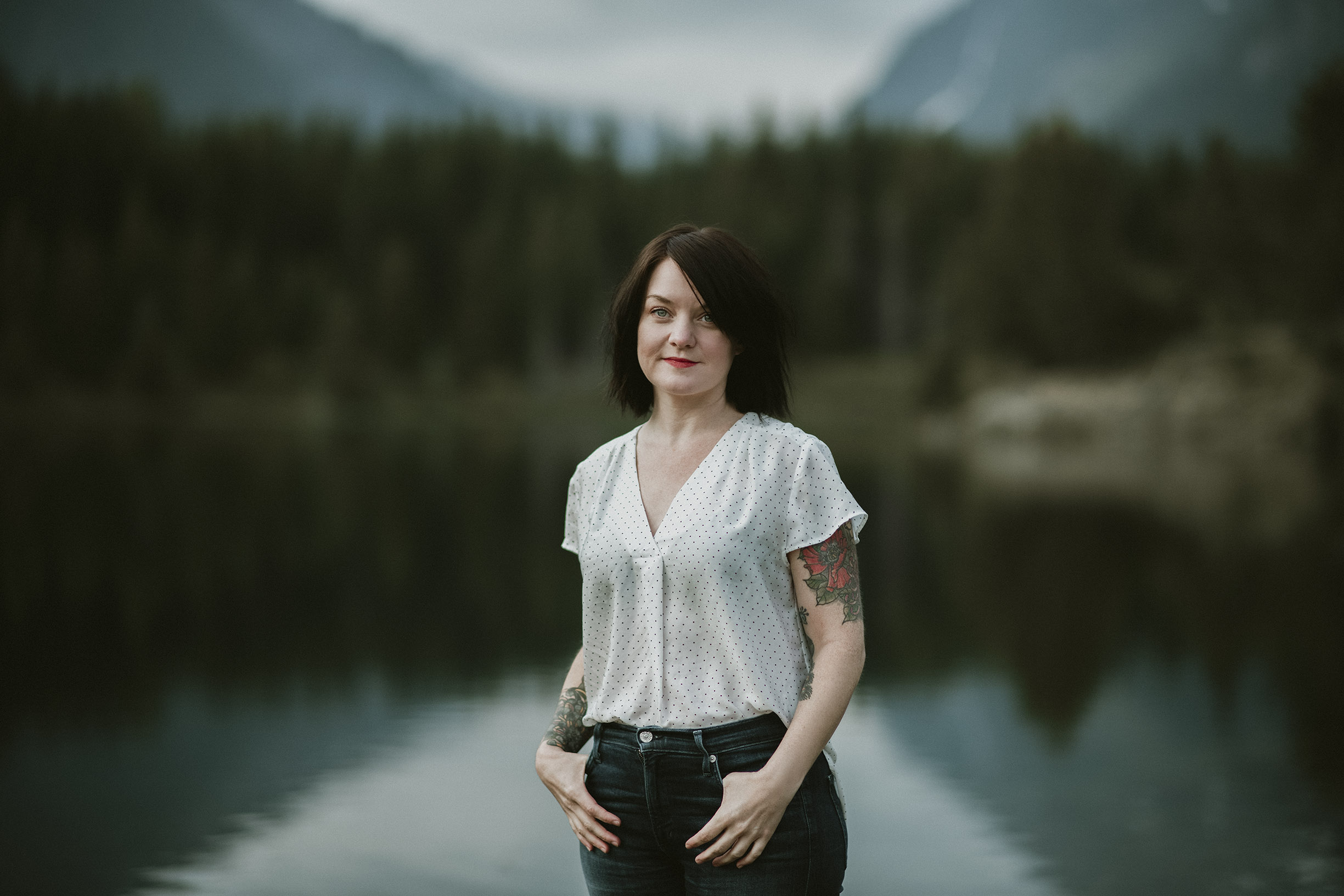 BRANDING SESSIONS
Basic Head shots start at $275
20 minutes and 15 edited images.
Adventure branding shoot (my favorite)$700.00
60-90 minute session on location giving you 60-100 photographs to use for branding yourself and/or your business.